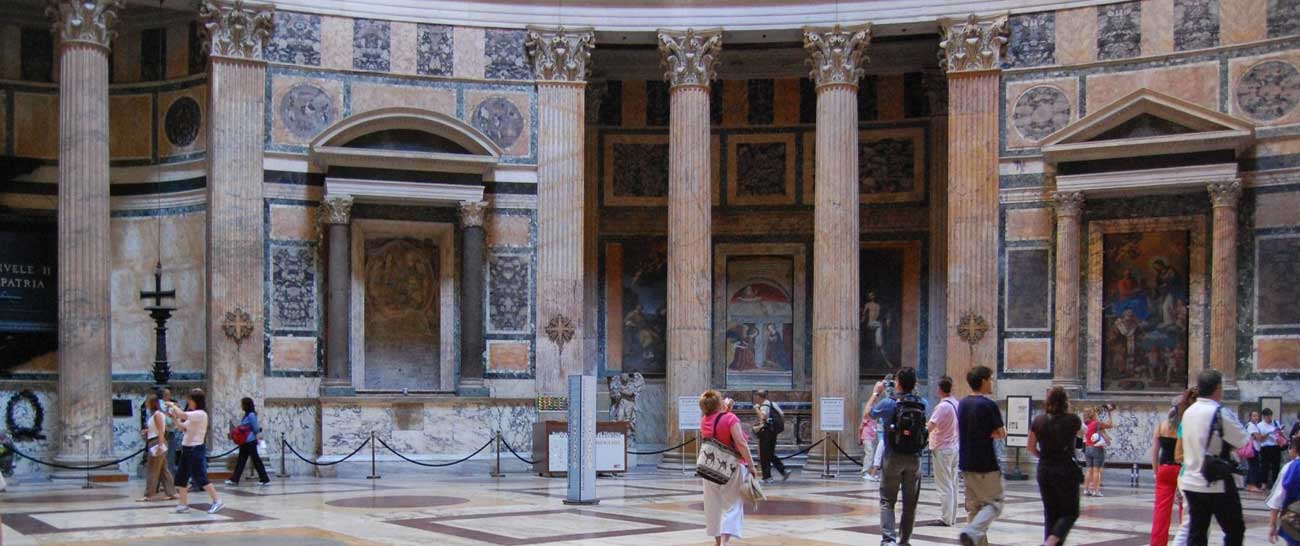 The Pantheon's Opening Hours
Here are the Pantheon's opening hours and holiday arrangements.
Opening time:
8:30 a.m.- 7:30 p.m. (last admission 7:15 pm)
Sunday:
9:00 a.m. – 6:00 p.m. (last admission 5:45 pm)
Public holidays:
9:00 a.m. – 1:00 p.m. (last admission 12:45 pm)
Please note the Pantheon closes on the following dates:
. 1st January
. 1st May
. 25th December
Visits are not allowed during Masses (Holidays: 10.30 am; Saturday: 5.00 pm).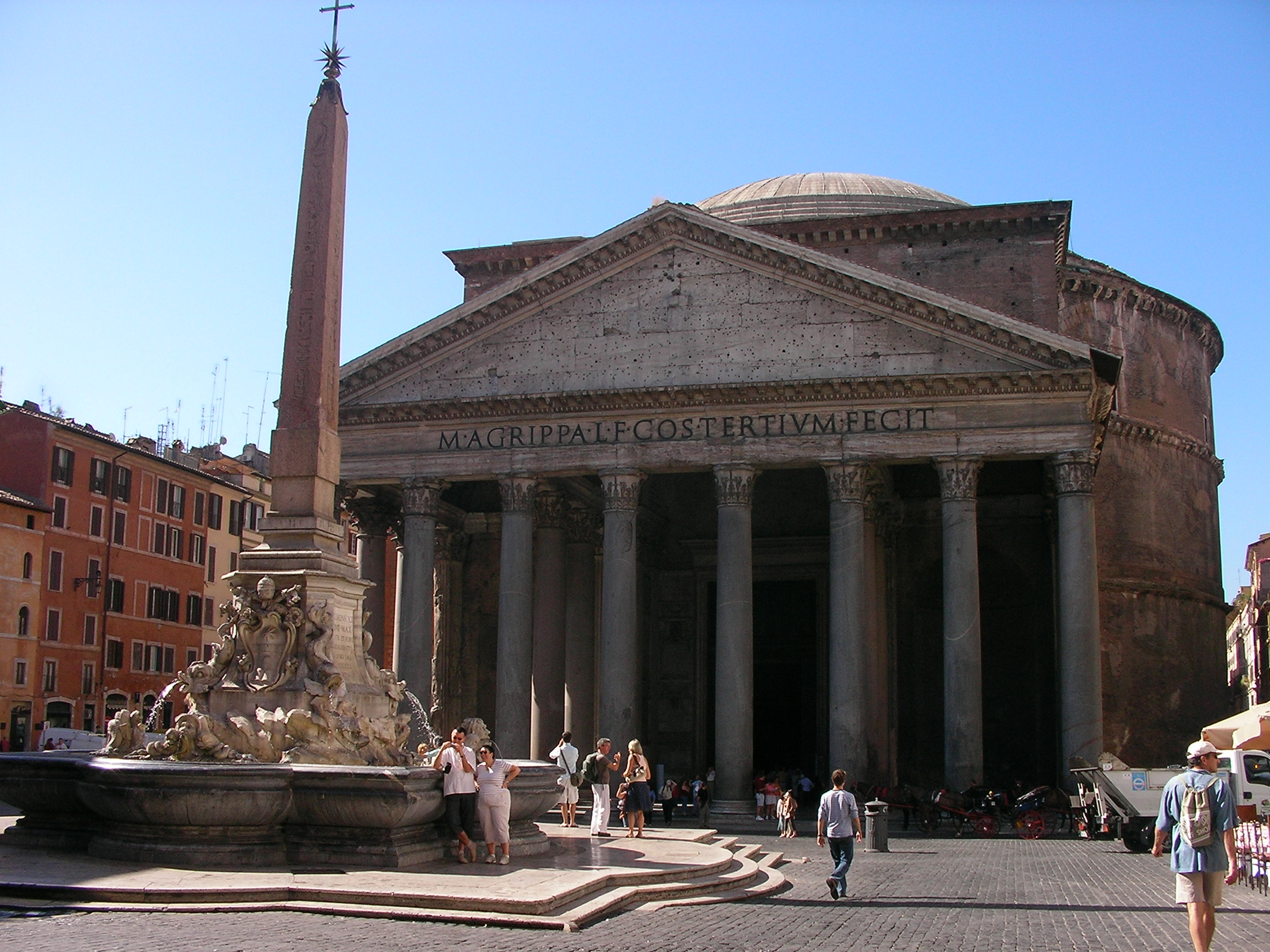 Opening hours of other attractions
Trevi Fountain
Trevi Fountain opens at all time.  It's a public fountain.  It's much more quiet and peaceful if you visit in early morning.  You may even see the cleaning crew cleaning up the fountain and pick up all the coins at the bottom of it.
The Roman Forum and Palatine Hill
The Roman Forum opens every day from 8:30 a.m. with the last admission time being one hour before the closing time. In summer, it closes at 7:15 p.m.. As day light gets less towards winter, the closing time gets earlier and earlier – from 19:00, 18:30, 17:30, 17:00 to 16:30 in winter.  It also closed on 1 Jan,  1 May and Christmas day.
Colosseum
Same as the Roman Forum.
Basilica di San Giovanni in Laterano
It opens daily from 7 a.m. to 7:00 p.m..  It closed at 6:00 p.m. in winter.
Basilica di Santa Maria Maggiore
The basilica opens daily from 7:00 a.m. to 7:00 p.m.
The church opens daily from 7;00 a.m. to 6:30 p.m..  The Cloister opens from 8:30 a.m. to 6:15 p.m.
Chiesa di Sant' Ignazio di Loyola
It opens from 7:30 a.m. to 7:00 p.m. from Monday to Saturday. 9:00 a.m. to 7:00 p.m. on Sunday.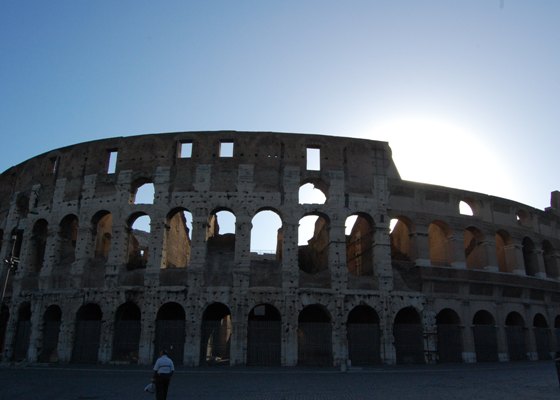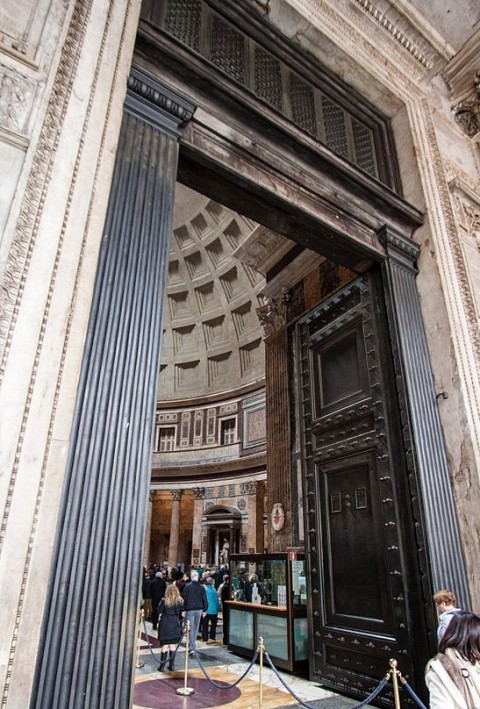 Entrance Fees to the Pantheon
Updated 2023: Finally the fee has been introduced after being discussed for 5 years.
Unless you are a resident of Rome you will need to pay a 5 Euro fee to enter the Pantheon, except on Sunday mornings. Buy a ticket at the ticket office, or in advance at the government museum ministry website.  https://museiitaliani.it/en/buy-tickets
Search by name "PANTHEON" at the list of museums and click the picture. You will have to create an account.
Tickets are 5 Euros for adults, 3 for young persons between 18 and 25, and free for children.
Avoid problems with your credit card not being accepted by the Italian banks by paying with PayPal.
However you pay there will be a 1 Euro book fee regardless of the number of tickets.
 The 5 Euros is only for entrance, guided tours will be extra.
The funds collected would be used to help support the upkeep of the building.