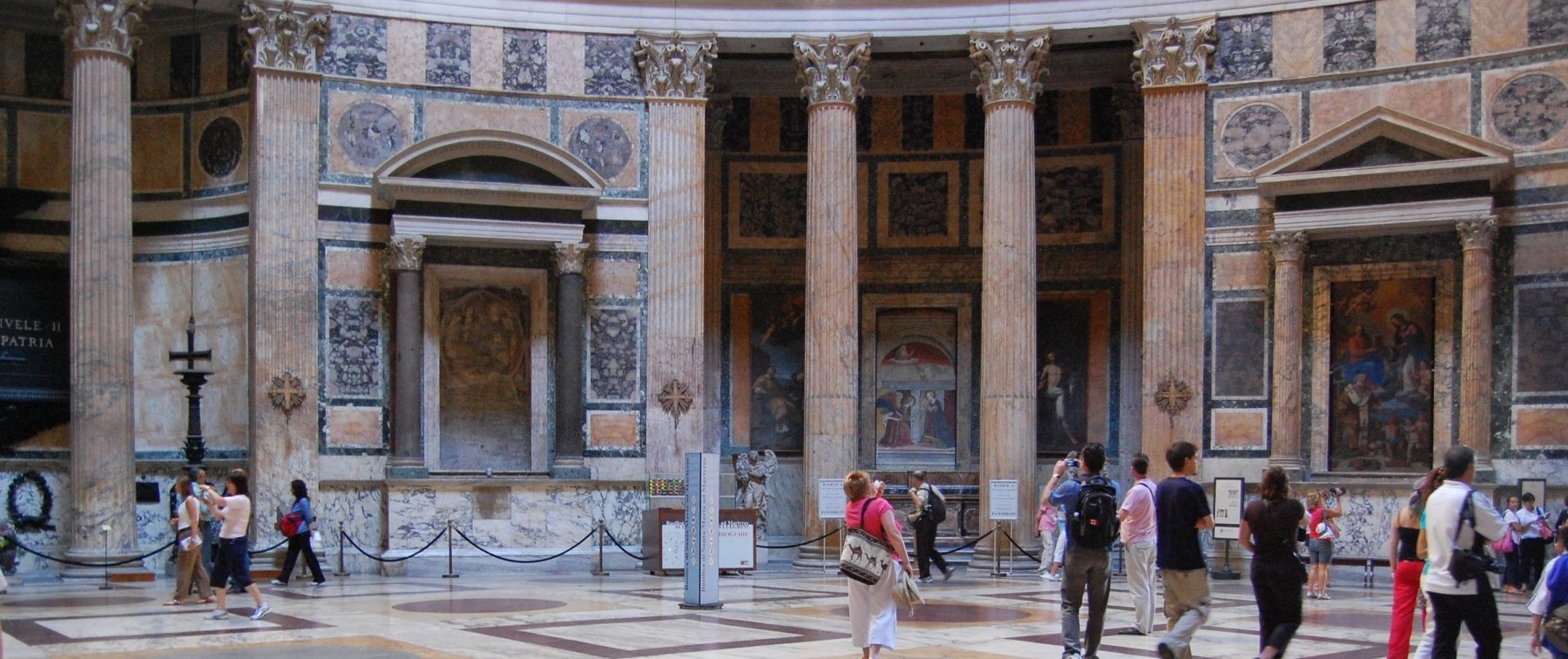 Useful Information about the Pantheon
Here are some useful information about the Pantheon you would like to know about – its opening hours, entrance fees, mass hours, tours, how to get there and the Pentecost rose petals shower.
The Pantheon's Opening time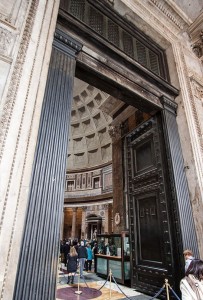 The Pantheon opens most days from 8:30 in the morning till 7:30 in the evening. Sunday and public holidays have different opening hours. It is also closed a few days each year. Click here to check the detailed opening hours.
Entrance Fees
There is no entrance fees. You are free to go in at all times.
Guided tours
Guided tours are available at a fee. Details about time and how to book can be found here.
Events
The basilica is still functioning as a church. Every week there is a mass and events are taken place from time to time. Check the event page for more details.
How to go to the Pantheon
The Pantheon is located at the Piazza della Rotonda in Rome. Go to this page for directions.
Rose petals shower at Pentecost?
Yes, join the tradition of showering rose petals from the oculus of the church after the Pentecost mass . Read more about the Pentecost mass here.